PRISM operates a partnership scheme that provides our members with relevant added value services and discounted offers.
The PRISM Partnership scheme brings together specialist suppliers to the sector in one place.
PRISM Partners are carefully selected for their expertise and experience in the sector and are required to meet a number of selection criteria before being accepted.
Benefits
PRISM provides its business partners with direct access to the entire membership.
Partners can further promote themselves by sponsoring events and members meetings as well as providing relevant content for PRISM member communications.
With the broadest spectrum of members our Partnership program delivers instant access to the key decision makers within your target market.
Stakeholders
One of PRISM's primary objectives is to build relationships with a wide range of bodies that hold influence on the direction of the sector.
These include:
Government Ministers
Key Civil Servants
Recruitment representative groups and their members
Employers Groups and their members
Professional Associations and Bodies
Trade Unions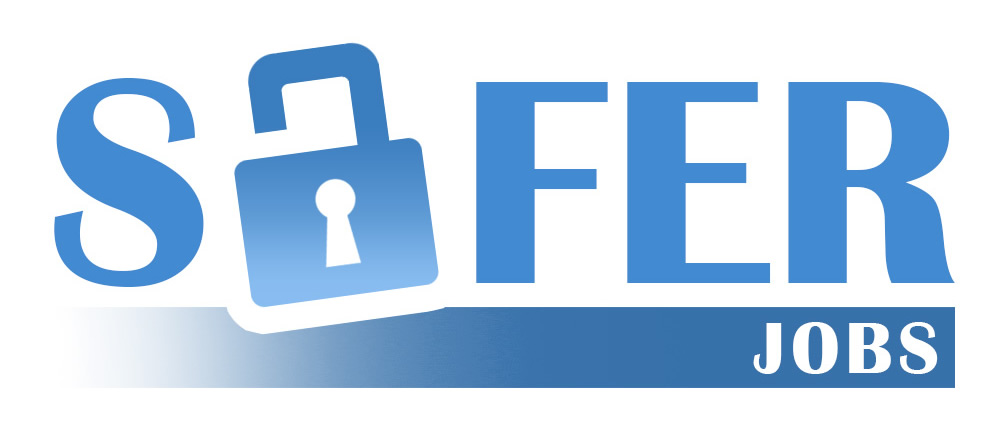 To stay safe in your job search we recommend that you visit SAFER jobs, a non-profit, joint industry and law enforcement organisation working to combat job scams. Visit the SAFERjobs website for information on common scams and to get free, expert advice for a safer job search.