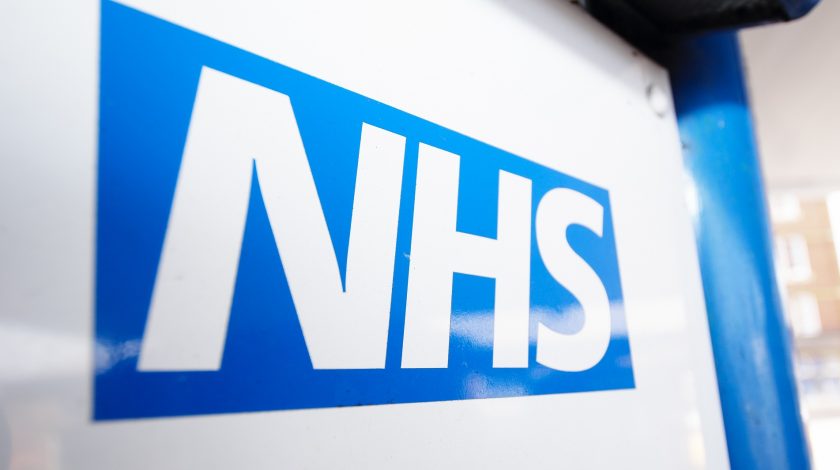 NHS Funding through Off-Payroll in Private Sector?
This weekend Theresa May announced plans to increase the NHS budget by an extra £25 billion by 2023. The question everyone is asking is 'Where will this money come from?'.
The increase for 2019-20 is 3.6% of the current £125bn budget representing £4.5bn, ignoring the increases for the Scottish government, Wales, Northern Ireland as well as the additional monies to lessen the NHS pension deficits.
In making her announcement Theresa May suggested that some of the funding would come from a 'Brexit Dividend', a claim that has already been described as 'Tosh' by a senior Tory MP. Respected economic think tank The Institute for Fiscal Studies has also confirmed that in their opinion there will be no Brexit dividend and the only way to fund this is by a mix of additional borrowing and higher taxes.
So what is already clear, months before Chancellor Philip Hammond constructs his budget, is that he has a financial black hole that needs filling.
Perhaps now we can understand the timing of the Off-Payroll Working in The Private Sector consultation as a quick way to part fill this hole.
Crawford Temple, CEO of PRISM commented: 'It is extremely disappointing that once again it would appear that we face a consultation that is no more than a means to an end. The time, effort and cost to businesses in responding to consultations only for that to be ignored and proposals pushed through regardless is eroding much of the goodwill across many leading businesses and will end up in a cycle of diminishing returns.'
He went on to say; 'Government tax policy seems to have little planning or strategic innovative thinking. It is all about today, and using a series of 'sticking plasters' to address the latest PR issue or creating a few sound bites during difficult times. The changing shape of business and employment in the UK needs, and deserves, more than this to carry on delivering at the levels needed in a post Brexit world. There seems to be an air of complacency as a result of the low unemployment figures which could very easily come back and bite hard. Many commentators are now predicting slower growth resulting in diminishing tax revenues post Brexit.'
PRISM will continue to press the case for a wider reform of tax and employment that is more aligned to the modern world of business and employment. The members of the PRISM Round Table Forum will be meeting again over the summer to further develop the thinking and provide real and considered alternative solutions to government. As before we are happy to extend invitations to any Minister or MP that would like to become involved or attend in an observation role.
PRISM has published a paper, The Case for Strategic Reform which can be downloaded from the website here:
https://www.prism.contractors/prism/images/The_World_of_Modern_Employment.pdf