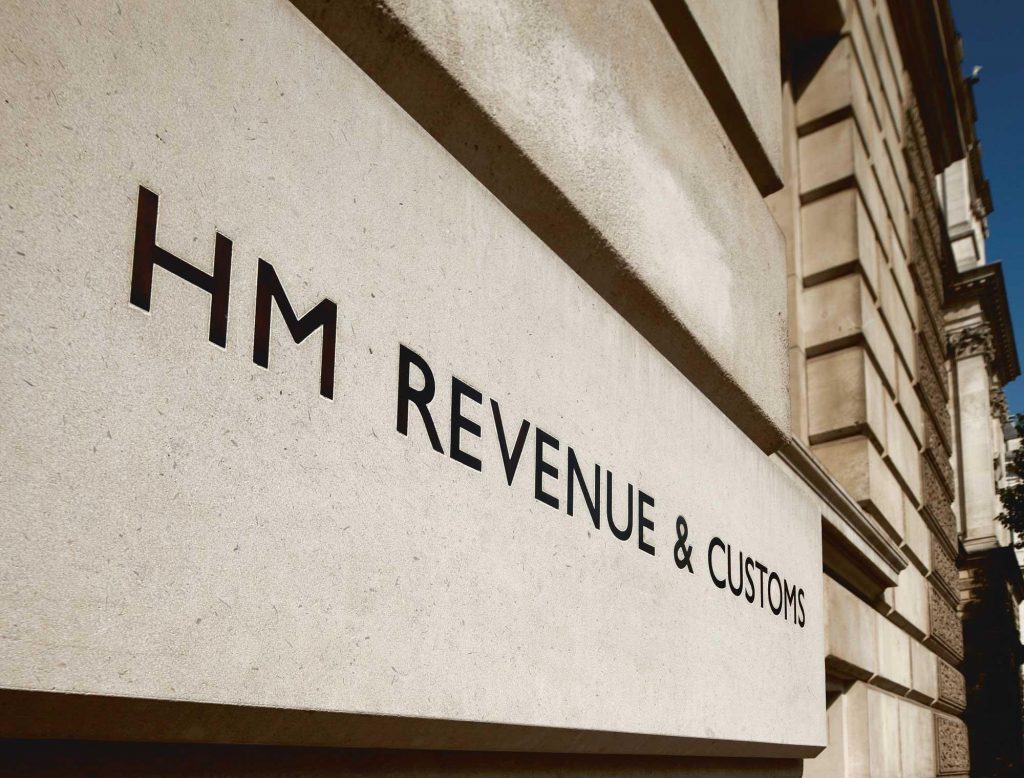 HMRC Clarifies Optional Remuneration Arrangements and Umbrella Mileage Expenses
Professional Passport has been discussing the impact of the OpRA rules with HMRC and can confirm that the OpRA legislation should not apply to mileage expenses reimbursed by the umbrella companies, subject to the correct contractual terms, processes and procedures being in place.
In April of this year a new piece of legislation came in to effect, The Optional Remuneration Arrangements [OpRA]. These new rules prevent workers giving up some of their income in exchange for receiving benefits. The rules are expansive and include the mileage allowance, which was outside the 'relevant salary sacrifice' test introduced in 2016.
Following the changes to the rules in 2016 many umbrella companies moved to an expenses policy that only reimbursed qualifying mileage allowance as this fell outside of the 2016 test. The introduction of the OpRA rules raised questions whether this was still the case.
Crawford Temple, MD of Professional Passport commented: 'We are aware there have been differing views on the impact of the OpRA legislation to the expenses policies of umbrella companies with many claiming that any umbrella still offering mileage expenses was breaching the rules and therefore operating non-compliantly, this was not the position we took.'
He went on to say: 'Professional Passport has always looked to understand HMRC's position with regards to any rules, as it is HMRC that will enforce these on the providers. Where a provider operates their processes inline with HMRC's expectations they operate with little if any risk to the supply chain. Our approach to this legislation was no different.'
In confirming the position HMRC has made it very clear that the precise nature of the contract and operating processes and procedures is critical in reaching this conclusion. Umbrella providers should not automatically assume they can continue reimbursing these expenses without a careful review of their employment contract and supporting procedures.
Professional Passport will ensure that all of its approved providers meet these standards and continue to operate to the highest levels of compliance protecting the compliance and integrity of the supply chain.
Any other provider seeking reassurances on their contract and processes should contact Professional Passport as a matter of urgency at info@professionalpassport.com.
Recruitment companies can continue to use the Professional Passport approved providers with confidence and be covered by our unique insurance backed guarantee, where the recruitment company is a member. Membership is free for recruitment companies and just requires a simple form to be completed, this creates the insurable interest. The form can be found here: https://www.professionalpassport.com/Agencies/Agency-membership/26.